Best internet marketing techniques for Growing Your Business.
In this modern era of technology, the trends are turning, and one of the basic shifts is the turning of traditional marketing towards internet marketing. It has become more convenient for business companies, whether big or small, to communicate with their targeted audience through internet marketing techniques, just like a person who uses social media to connect to his friends. It is not limited to a single platform or strategy. There are hundreds of techniques for marketing through the internet.
Read more: Creating an SEO Strategy internet marketing.
What is internet marketing?
Internet marketing is also called online marketing. It is defined as the promotion of a business or brand for its products and services to get traffic and sales by using different tools on the internet. It is a very vast term and covers different tactics in it. In the following section, we will discuss more in detail.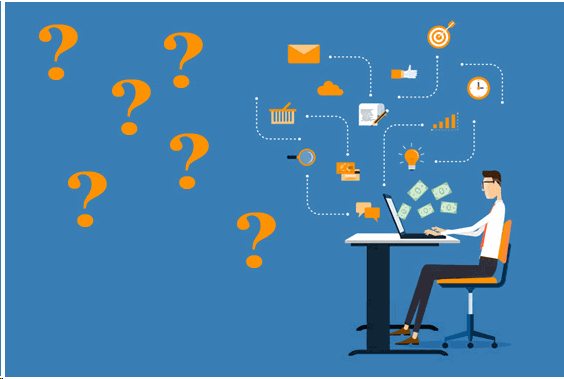 Steps for internet marketing:
These are step-by-step processes by which you can set up a great marketing system through which your business can be advertised and promoted in the best way online.
Define your goals:
At first, you need to know your goal for doing online marketing. According to their business genre, everyone has different goals. Some people want clients; some just want visitors on their website like bloggers. So you can choose the tactic accordingly. For this, you can also perform some research before starting. You can research the preferences and mindsets of the audience for processing further.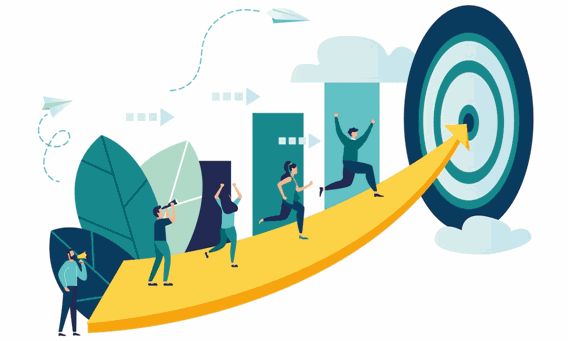 Select the platform for marketing:
Many leading platforms are there in the market to provide us with internet marketing facilities, and those are very common. For example, Facebook, Instagram, Google ads, and email marketing are the most common, and everyone is familiar with them. Through these platforms, you can do organic online marketing initiatives, and then you can do paid ads which is definitely a more effective one. Additionally, these are the most used platforms these days, and buyers somehow trust them. You simply have to create profiles or, more precisely, business pages and engage the audience. The more platforms you use, the more return you will get on your investment (ROI).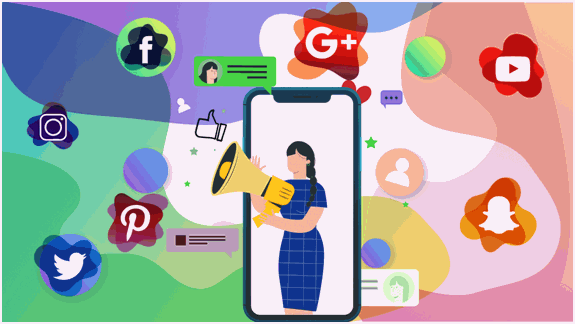 Track your results:
The platforms for marketing also have tracking options. Facebook has an ads manager. Through this section, you can keep an eye to check and balance the amount of cash you have spent and what you have got in return. Likewise, Google ads have an ad words account for tracking investments and results. These analytics are critical to track; otherwise, you might waste money on online marketing and go in a loss instead of profits.
Conclusion:
Internet marketing techniques are growing day by day, but one should try the most basic ones as a newbie. If you really want to be impactful through internet marketing, you must follow all the tricks and tips, and another significant thing is to keep an eye on the people who are doing the same as you; I mean, your competitors. We hope this article helped you with your concerns.